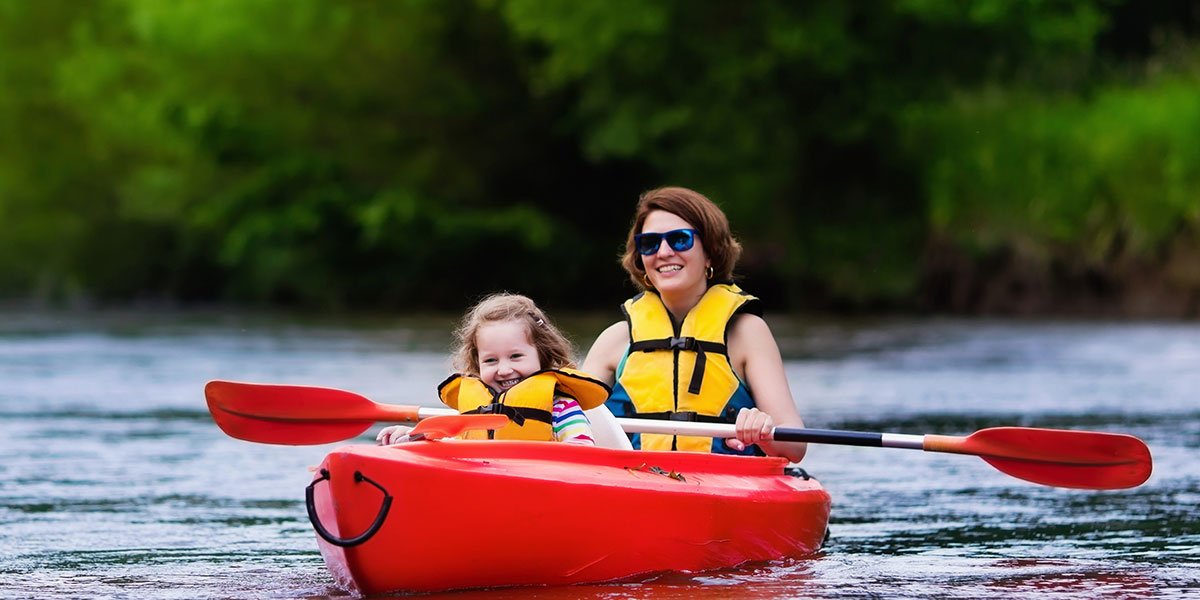 Lease Terms


PAYMENTS & CANCELLATIONS
The first half of the rental is due upon execution of lease agreement. The last half plus the security deposit is due 30 days before your arrival.
Cancellation by guest more than 60 days prior to arrival will result in $100 cancellation fee.
Cancellation between 30 and 60 days prior to arrival, guests will result in forfeit of 50% of the base rent.
Cancellation less than 30 days guest will result in forfeit of 100% of base rent.
No credit will be given for shortened stays due to late arrival or early departure.
Guest hereby authorizes Rental Agent to charge all deposits, fees, costs and charges arising under this Agreement to the Guest's credit card provided to manager. The reversal of any charges to Guest's credit card arising under this Agreement shall constitute a breach of this Agreement by Guest.
GUEST RESPONSIBILITIES/DAMAGES
A full inventory has been made of the contents of each property, and an inspection will be made after your check out. Any damage or missing items will be charged to your credit card.  Rooms left in extremely dirty condition may be charged an additional cleaning fee of up to $100.00. The cost of such damage will be taken from guest's security deposit.  If security deposit does not cover said expenses, the remainder will be charged to guest's credit card on file.  Other issues that may be subject to additional charges include:
Linens or household items are missing or damaged. (Do not take towels or linens outside)
Early check-in or late checkout without Owner's approval.
Smoking in house.
Pets have been allowed in the house or on the property without approval of management.
Doors to home are left unlocked and/or lock box keys are not placed back in lock box. ($50.00 charge).
Trash has not been taken out for trash pick-up.
BEHAVIOR
We have no tolerance for bad behavior or unruly guests at any of our properties. Examples, including, but not limited to, neighbor complaints, loud music, damage to the property, unauthorized guests on the property, too many vehicles, firecrackers, tents, vulgar language, nudity, indoor smoking, sleeping in cars, underage drinking, use of illegal substances, parking in un-designated areas, climbing or jumping off trees or balconies, leaving trash on the grounds.  Not adhering to these rules may result in forfeiture of partial or full security deposit.  if the police are called: you will most certainly lose all of your deposit and will be subject to immediate eviction.
PETS
Pets are not allowed at any of our homes unless by approval by management company. Guests who bring a pet or pets without our knowledge will be charged a minimum fee of $250 for clean-up, and possibly more based on the amount of clean up required, and may be asked to leave the property.
NON SMOKING
This is a non smoking property.  You are ONLY permitted to smoke outdoors and must bring your own ashtray if you smoke.  Butts are to be disposed of properly and not left anywhere on the property. If there is any odor of smoke in the house, this is a violation of the rules.  Any violation of the smoking policy will incur a $300.00 fine and if additional cleaning is necessary to remove smoke odors from the house and/or linens, extra costs will be charged to the guest.
CHECK IN
4 PM is the check in time. There is only a 5 hour window to completely clean and set up for the next guests. Please respect this work schedule and DO NOT arrive early, unless previously approved by owner.
CHECKOUT
11 am is the check out time. Late checkout, unless previously approved by owner, will be subject to $25 per additional hour.
All dishes must be washed and put away.
Please leave dirty sheets on the bed. The maid will remove.  Dirty towels can be placed in the laundry room.
Before leaving, turn thermostat to 65 in winter and 76 in summer.
Make sure all doors and windows are closed and locked. Place all trash in bags and put in large bins outside.  Set all trash bins for pickup when indicated on "Property Rules" for your particular property. Failure to do this will result in $25 Fee. 
Return keys to lockbox, close and change number sequence so no one can enter without code. This is a vital step for the next guests to enter the premises. Failure to do this will result in $50 Fee.
Clean back yard of any cans, trash or debris before leaving.
ITEMS SUPPLIED
Fresh sheets, blankets, and pillows
Bath towels, hand towels, wash cloths along with hand soap and toilet paper.
Dishwasher soap, dishwashing liquid and dishtowels
Fully Stocked kitchen
6 Trash Bags
PERSONAL ITEMS
We will not be liable or responsible for personal items left behind, lost or stolen.  If you leave an item after checking out and wish to have it returned, call us as soon as possible and we will arrange for shipment.  Fee to return items are $25 plus shipping costs.
PARKING
Do not exceed the maximum limit for guest cars listed for property.  Please do not park on grassy areas. Renters shall not park in front of other neighborhood homes. Failure to comply could result in a $50 FEE PER CAR.
MAXIMUM OCCUPANCY
Guests will not exceed the maximum occupancy for property.  This includes any day guests. Renters who exceed the occupancy limit without approval and/or falsify occupancy information are subject to eviction and will be charged $100 per person extra and loss of security deposit.
SWIMMING/BOATING
All water activities are at the renter's own risk.  There are no lifeguards on duty. No alcoholic beverages should be consumed while operating any type of watercraft on the lake.
NEIGHBORHOOD/ADJOINING PROPERTY
DO NOT GO ONTO ADJACENT PROPERTIES, NEIGHBORS' HOMES, YARD, PIERS OR ANY OTHER PERSONAL PROPERY THAT IS  NOT CONNECTED WITH THIS LEASE AGREEMENT.  IF THIS RULE IS NOT FOLLOWED AND A NEIGHBOR COMPLAINS THAT YOU THESE WERE NOT BEING FOLLOWED, GUEST WILL INCUR A $200 CHARGE.  NO EXCEPTIONS!
FORCE MAJUERE
There may be circumstances beyond our control and contemplation, in which the property might not be available for your booking. Examples of these include (but are not limited to) destruction of, or severe damage to the property. In the event of Force Majeure, we will refund all unused monies that have already been paid. This will be the full extent of our liability to you in such circumstances, and we will not be responsible for any other costs connected with any such cancellation, whosoever arising. Rates, terms and conditions are subject to change without notice.
RELEASE OF LIABILITY AND INDEMNITY
Guest(s) agree to indemnify and hold harmless the Owner, A River Runs Thru It, Inc. and all their employees and/or representatives for any liabilities, theft, damage, cost or expense whatsoever arising from or related to any claim or litigation which may arise out of or in connection with Guest(s) use and occupancy of the rental property including but not limited to any claim or liability for personal injury or damage or theft of property which is made, incurred or sustained by Guest(s).
CONFIDENTIALITY
We respect your right to privacy and consider any information that you provide us to be strictly confidential. We do not sell or share personal information and/or e-mail addresses with other companies. 
HOUSING COMPLIANCE
A River Runs Thru It, Inc. complies with all Fair Housing requirements and will not deny any rentals because of race, color, religion, sex, origin, handicap or familial status. 

Find Your Place
           In The Sun
Find Your Place
In The Sun

Tana Thompson
(281) 794-1750