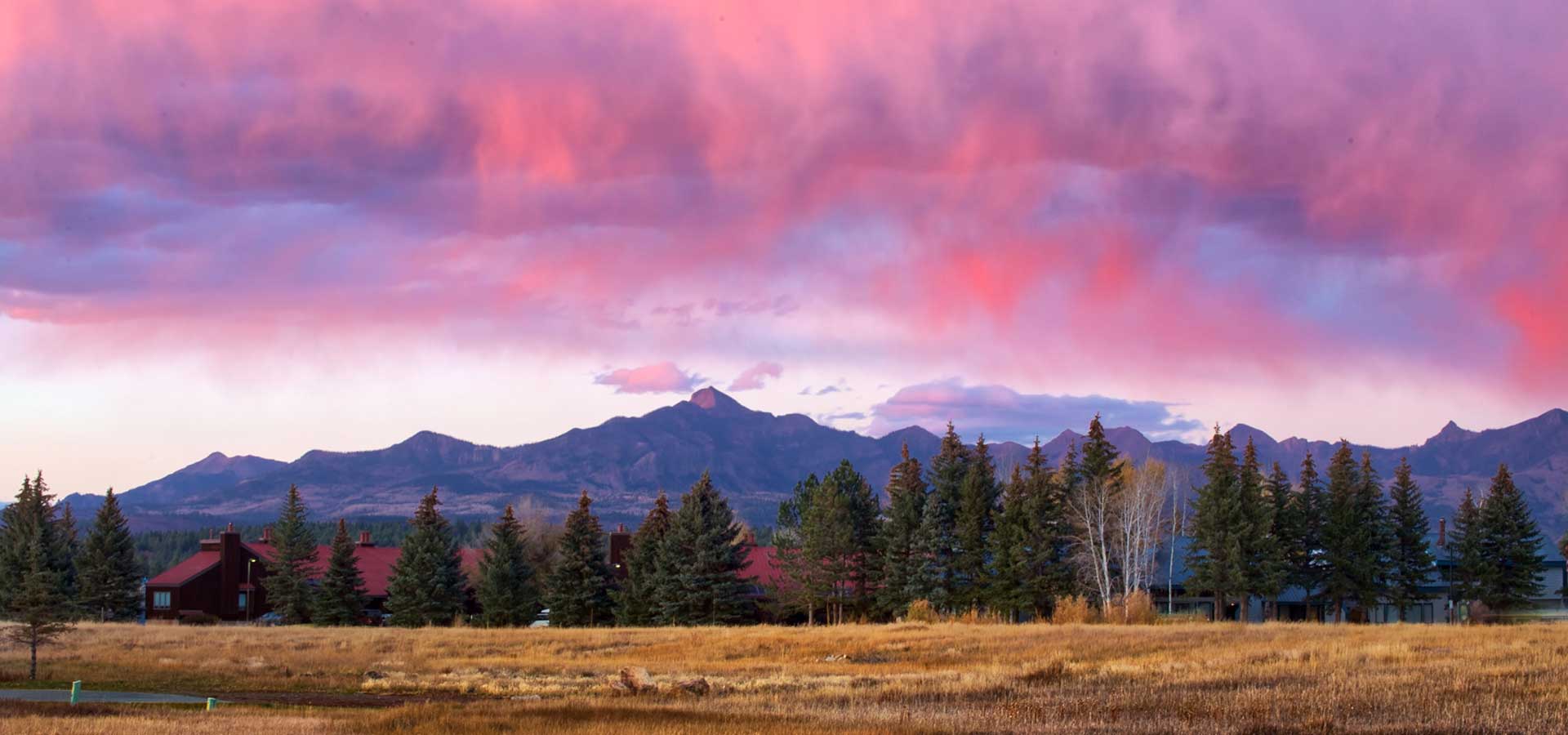 Our Story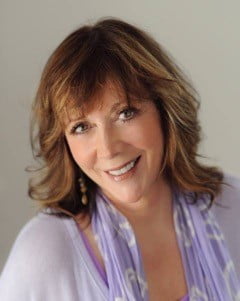 A Texan Who Fell in Love With Colorado
Tana Thompson
Broker/Owner
My twenty-year real estate career began soon after graduating from Texas State University when I moved to Houston and took a position with a commercial property management company. During my time there, I leased and managed high-rise office buildings throughout the Houston area, acquiring the knowledge and core skills that would later become the foundation for my company.
Fourteen years later, I chose to leave my job and concentrate on raising my daughter and son, who are by far, my two greatest accomplishments!  During that time we bought a lakefront home in New Braunfels, Texas and hired a management company to lease and manage the home as a vacation rental.  We soon realized, however, that with over 150 properties in their portfolio, our home was not a priority.  With no other options,  I decided to manage the property myself and shortly thereafter, A River Runs Thru It was born.  I finally moved to New Braunfels full time and began to manage short term rentals for other owners who wanted the personal management style our company could offer.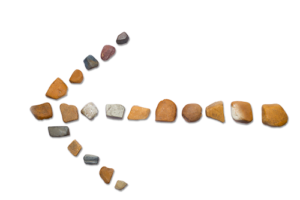 In 2016, my course would change once again unexpectedly when I reconnected with a friend who had moved to Pagosa over 25 years ago.  After our conversation, I decided to research the area and talked to a local agent who encouraged me to visit Pagosa Springs since the vacation rental market was growing at a fast pace.  For years I had dreamed of living in Colorado either full or part time.  Our family drove there almost every year to enjoy the beauty of the mountains.  A few months later, I was on my way to Pagosa and immediately fell in love with the town, the mountains and the people who lived there.  The following year I obtained my Colorado Broker License and formally expanded my business to Pagosa Springs. In both Texas and Colorado, my responsibilities include owner relationships, marketing & advertising properties, inquiries & bookings and everything in between.
I love Texas.  I was born and raised with bluebonnets stretching across the hills and country western music on every corner, but I also love the energy of Colorado…the pink and purple alpenglow over the mountains at twilight or the silent snowflakes that dance on the air in winter.  In the end, I found that I didn't have to choose between Texas and Colorado, because I could live in both worlds and still have it all!
Pagosa Springs Management Team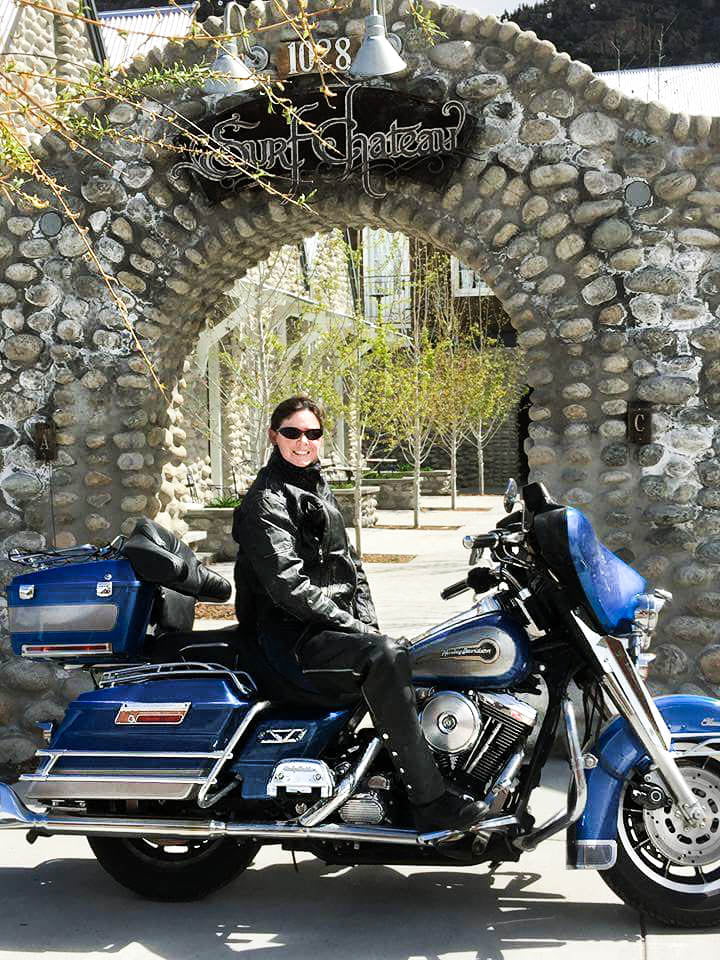 Robin Kundtz
Manager
I have lived in Pagosa Springs for almost 20 years, and have 13 years of experience in property management, including apartment complexes as well as long and short term vacation rentals.  When I'm not riding my Harley through the beautiful landscapes of Colorado or raising my two twin boys, I enjoy consulting with each individual owner in order to share the practical advice and knowledge I have learned over the years.   Each home is different and my goal is to make them more attractive to guests and in turn increase rental income. Of course my most important job is to ensure that the owner's rental property is in mint condition before and after each guest.  I also have all the resources and contacts needed to ensure proper maintenance of the home, including housekeeping, contractors, plumbers and electricians. This allows me to address any issues in the home as quickly as possible.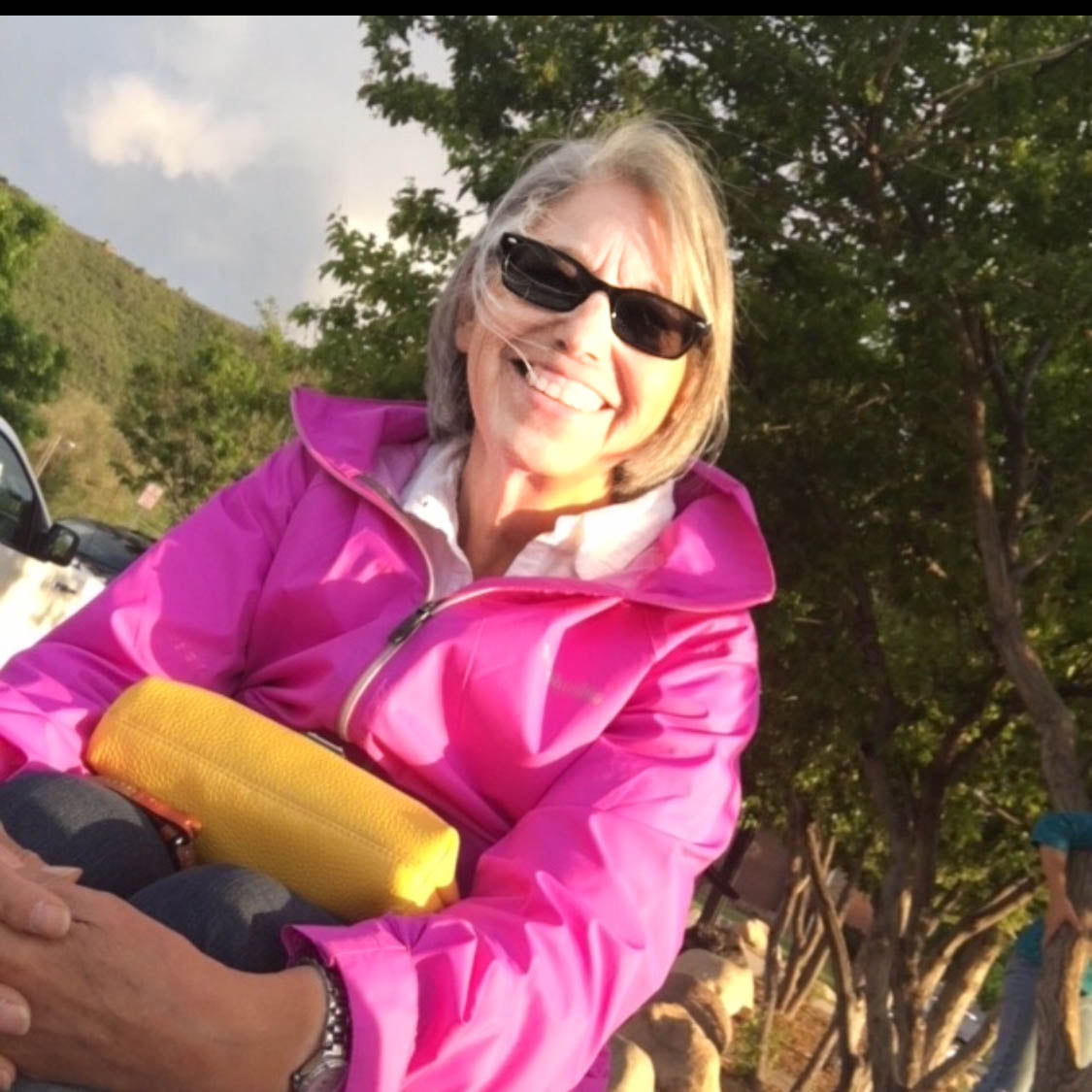 Gloria Duran
Head Housekeeper
I was born and raised in Pagosa Springs, Colorado in Archuleta County and was named after my mother's paternal family. The story behind our family has sparked my interest in genealogy and, while gathering the history of my descendants, has become a favorite hobby.  In 2016, I retired from my job, working for Archuleta County for over 21 years. I managed a hotel property for several years after and then fully retired,  After this I felt that I needed to fill my time doing something a little more productive. I have always enjoyed overseeing projects and managing others so I decided to start my own business in housekeeping management.   It started very small, mainly to fill in the free time I now had since retirement.  I enjoy the solitude of working on my own to make a house perfect as well as training others to do the same. The owners and properties I work with are very dear to me and I love working in the rental environment which is why I joined A River Runs Thru It.  Now that the company is growing, I am able to use my management skills to oversee and train others in the true art of housekeeping.  The importance of a sparkling clean home cannot be underestimated since this is the "first impression" of the guest when they arrive and gives them a positive feeling before starting their vacation.  I also love the game of baseball!…but that is another story!
Find Your Place
           In The Sun
Find Your Place
In The Sun

Tana Thompson
(281) 794-1750