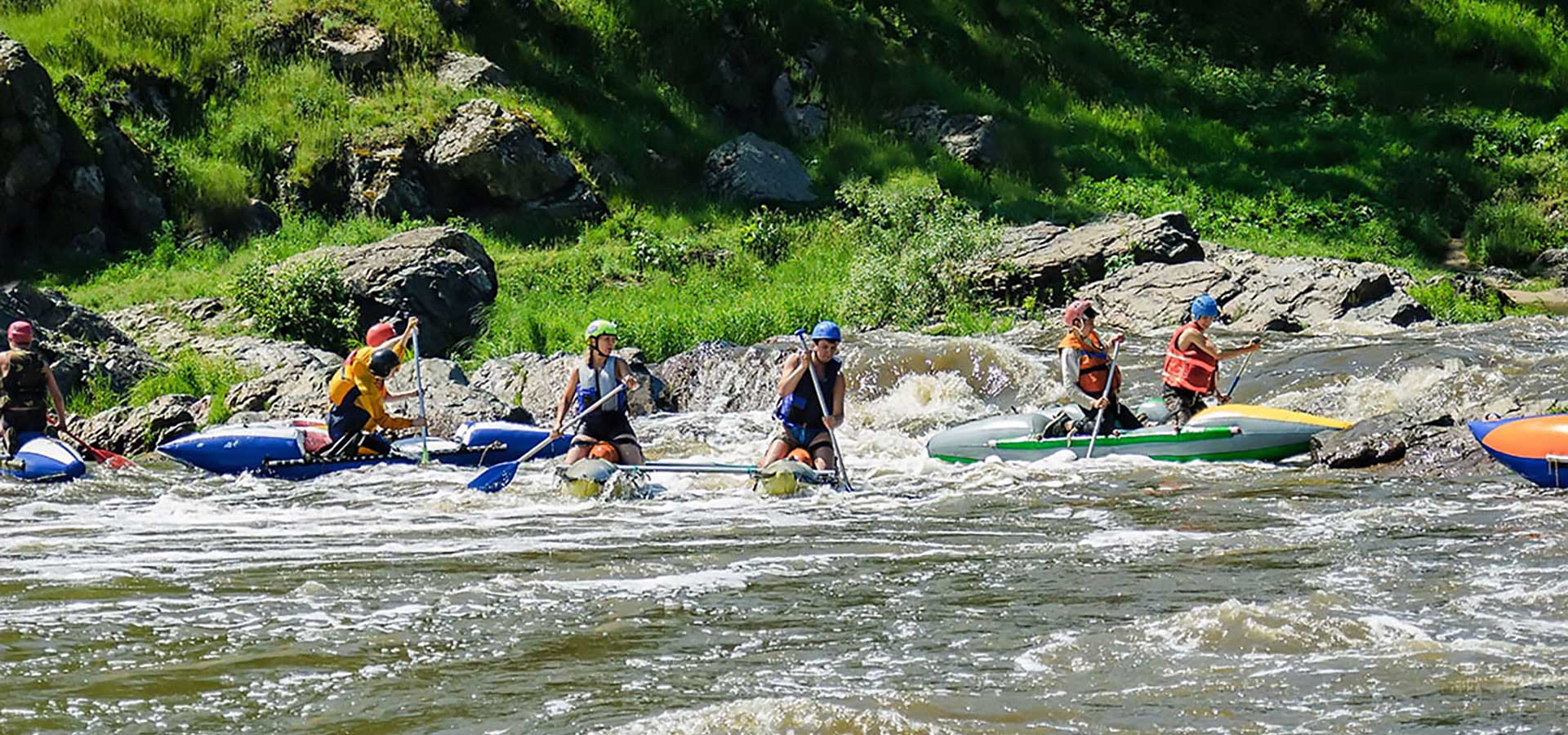 Texas & Colorado Vacation Properties


A River Runs Thru It is a unique vacation rental management company that offers the BEST of both worlds with rental properties available in New Braunfels and Gruene, Texas, and Pagosa Springs, Colorado! Whether you want to shred from the top of Wolf Creek mountain or tube down the Guadalupe River, from sea level to 12,000 ft above, we have the perfect place for your vacation!
THIS IS YOUR ADVENTURE, SO LIVE IT!
Pagosa Springs, CO

New Braunfels and Gruene, TX


Find Your Place
           In The Sun
Find Your Place
In The Sun

Tana Thompson
(281) 794-1750